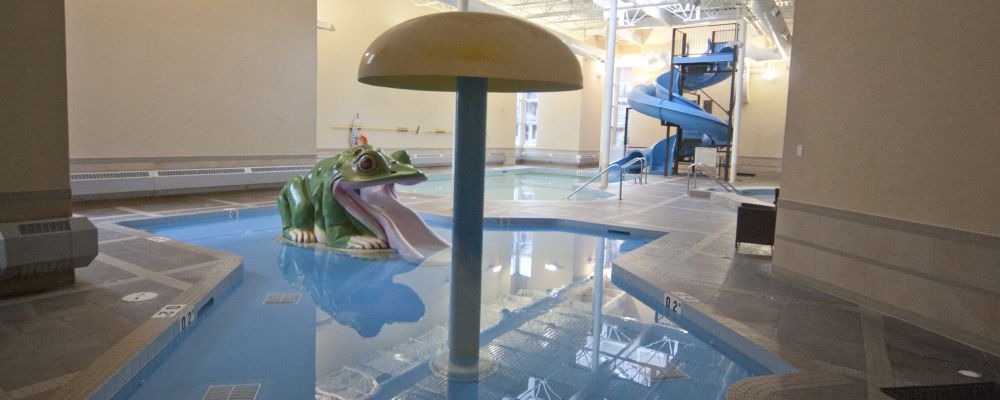 Discover What Mountain Luxury Penthouse Suites Has To Offer By Clicking Each Tab
Clean and Ventilated
We couldn't find anyone in town who would clean to our exacting standards, so we started a cleaning company as well! We spend more time cleaning than our competitors to ensure your suite is immaculate and your stay is second to none.
We also help to reduce the risks of COVID through independent heating and cooling of each suite. In our suites you stay safe by not sharing the air of your neighbours. If you want some extra ventilation open the patio doors and windows for some clean Rocky Mountain fresh air.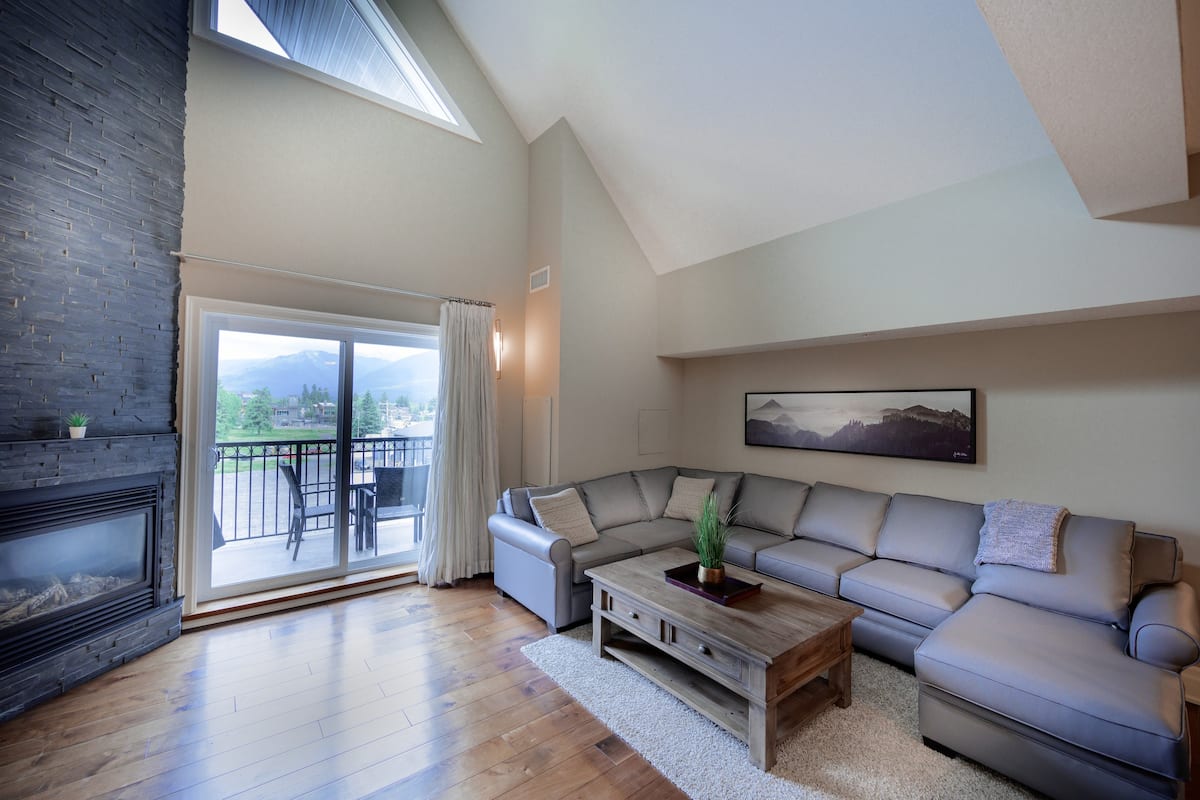 Penthouse Amenities
Stay connected with the high-speed, redundant WiFi
Pet free suites with allergen free beds
PlayStation 4
Comfy, plush towels and linens
TVs in every room*
Aveda amenities and a hair dryer
Gas fireplace
Two secure, heated, underground parking stalls per penthouse
24/7 Contactless check-in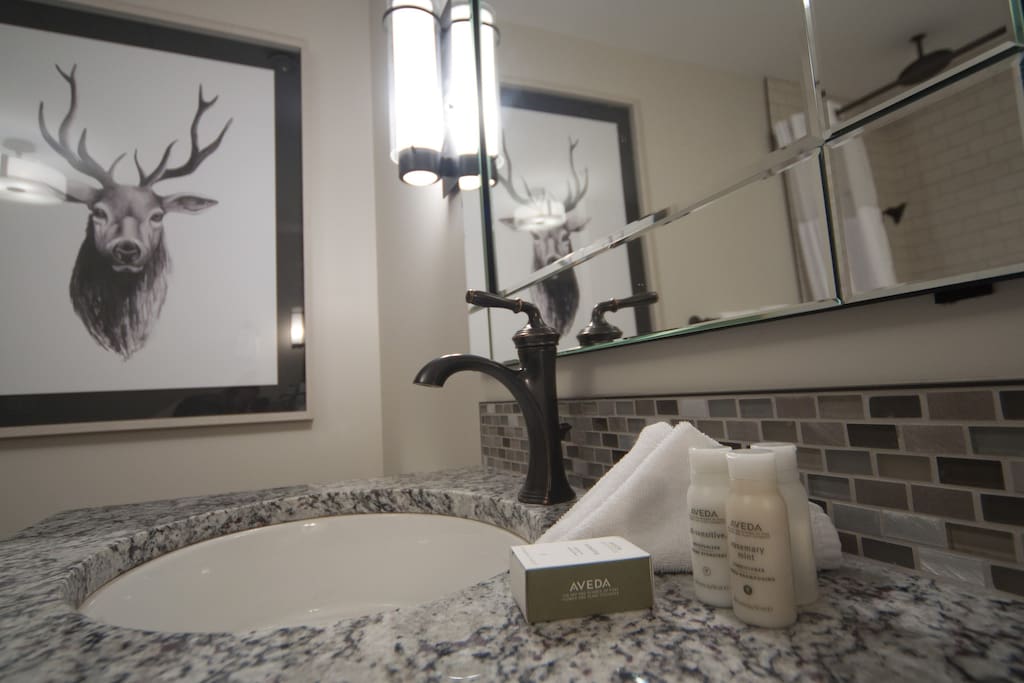 Hot Tub & More
Each suite has a salt water private hot tub
The largest, salt water, private hot tub in the Bow Valley
Techno-funky steam shower
Deep soaker tubs
Rain shower
Swimming pool with a waterslide
Indoor and outdoor hot tubs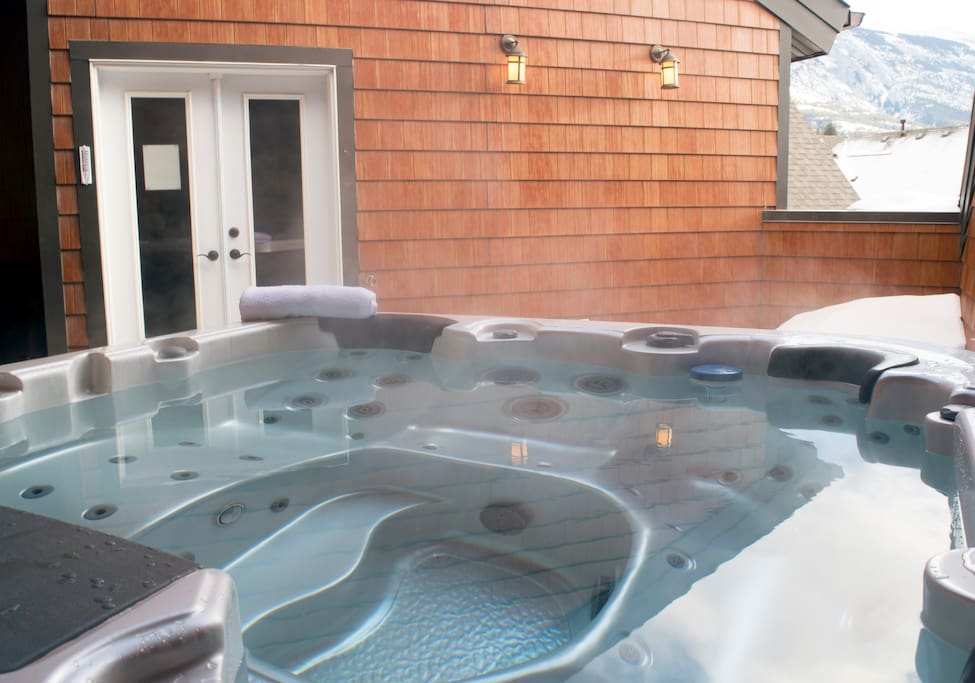 Great Location
Access to Banff National Park
Close to downtown and the grocery store
Steps away from amazing restaurants such as The Grande Kitchen + Bar, Blake, and Beemer's Coffee Bar
Suites have a spectacular views of the mountains
Free street parking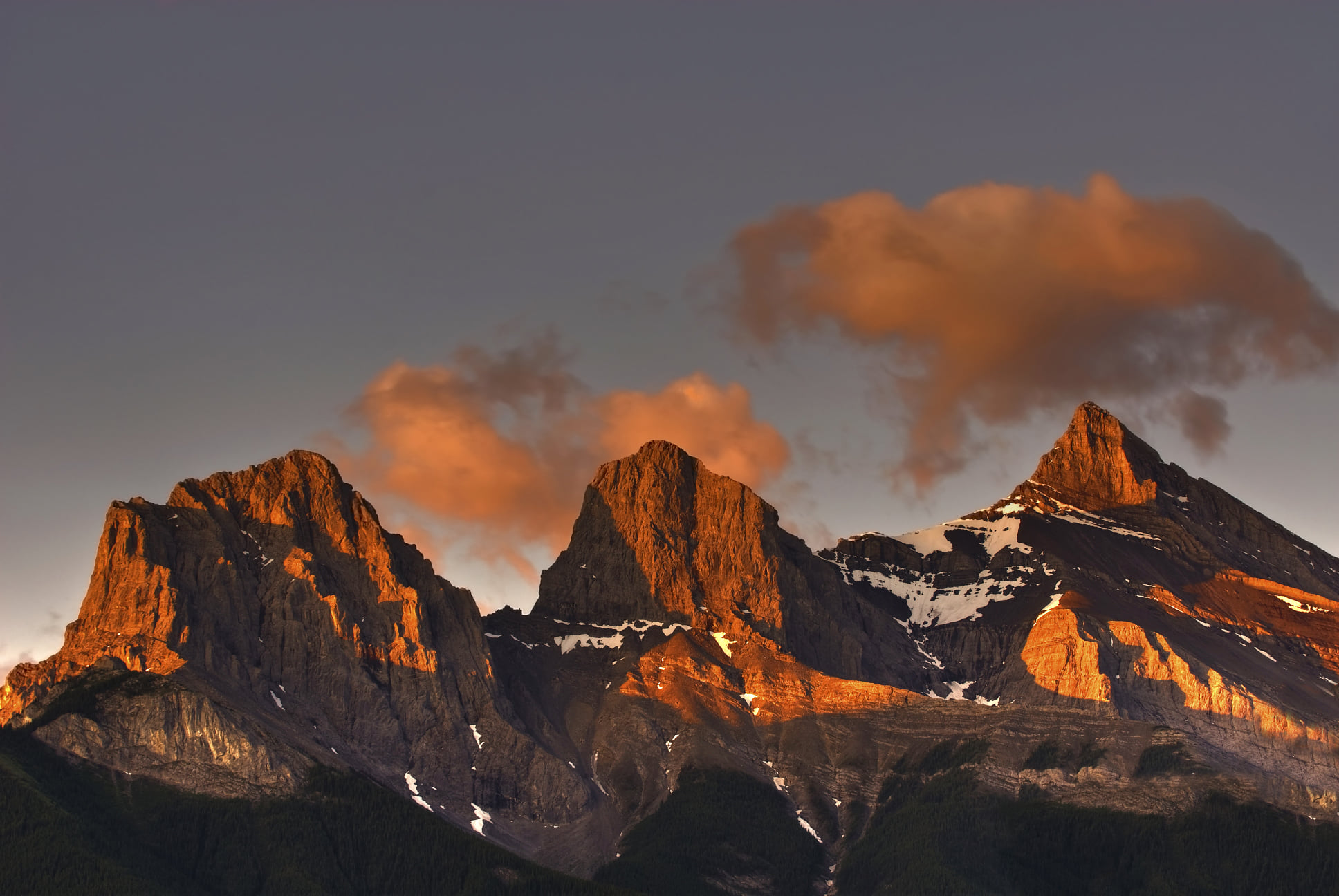 Spacious Penthouses
Suites start at 1722 sq. ft. of living space! Spanning two floors with 20 foot vaulted ceilings in the living room – your vacation home will feel comfortable even with up to 10 guests. Bask in the beautiful views on the rooftop patio or secondary patio space. At the end of the day, the large master and second bedrooms will be the perfect end to your adventures.
You'll experience the spaciousness of our penthouse suites from the hot tubs right down to your king-size bed.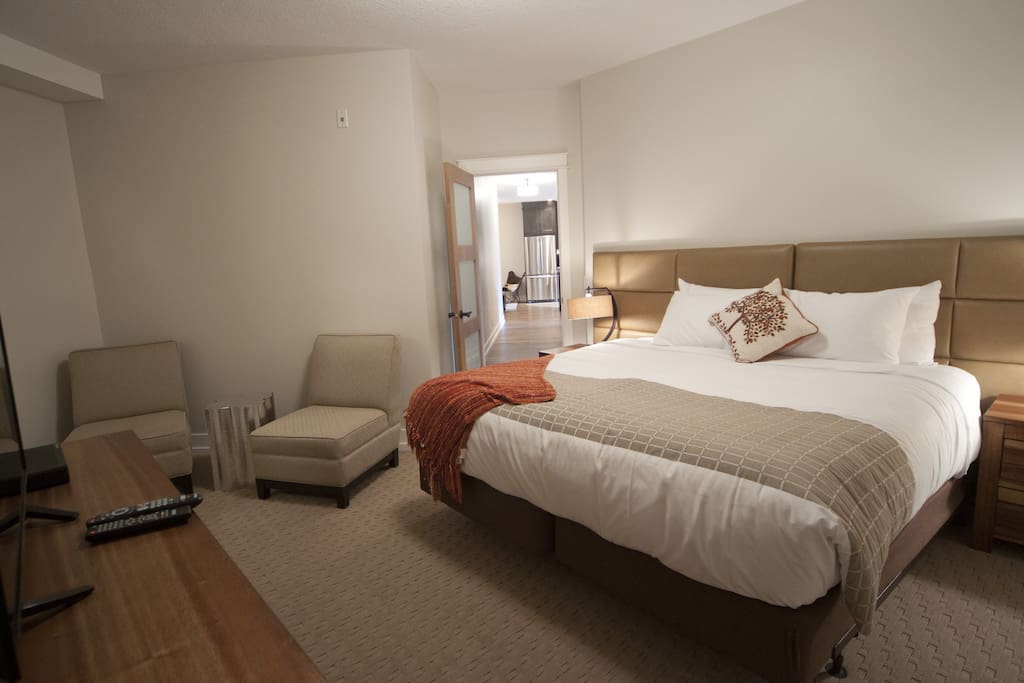 Exceptional Guest Service
We are honored to be consistently ranked high for exceptional guest service. We value quick responses and excellent communication with our guests to ensure their vacation exceeds their expectations.
For our returning guests we offer the Loyalty Club. Perks include early check-in and late-checkout (when possible), as well as fantastic discounts. Whether booking in advance, or last minute, we are eager to be your first choice of vacation destinations.
To make your vacation even more relaxing we have our concierge who will pick up your alcohol and groceries, make dinner reservations, and organize your outdoor activities on a fee basis.
Don't forget to ask our concierge to book you a Rocky Mountain Soap Tour while you're here!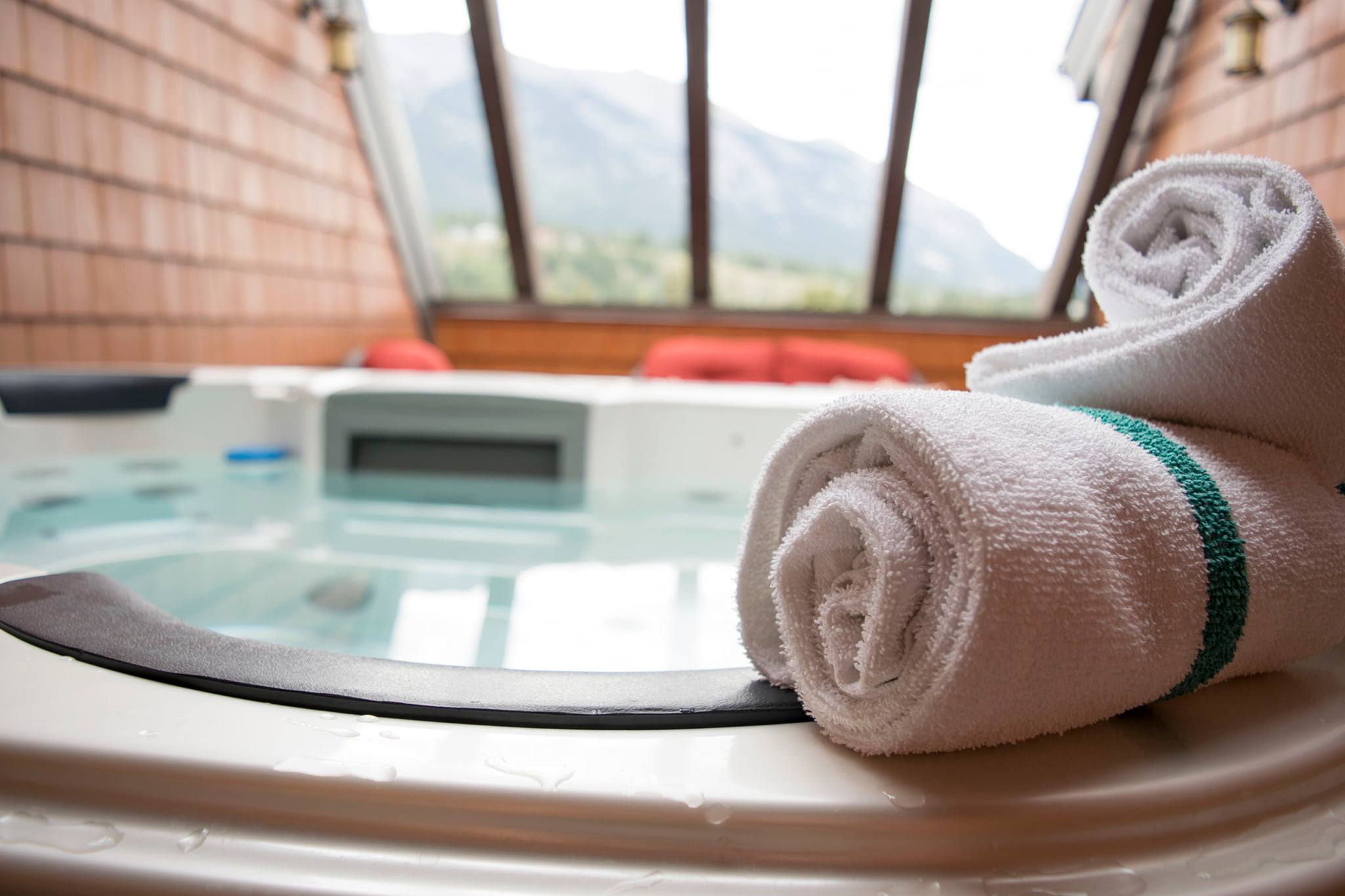 Fully-stocked Gourmet Kitchen
New stainless steel cookware
High-end appliances
Coffee maker
Range and oven
Blender
Kettle
Microwave
Ice maker
Sharp chef knives
Ample glassware
Silicon spatulas and cooking tools
Coffee from local roasteries
Dishwasher
Dishes and silverware
Refrigerator
BBQ and tools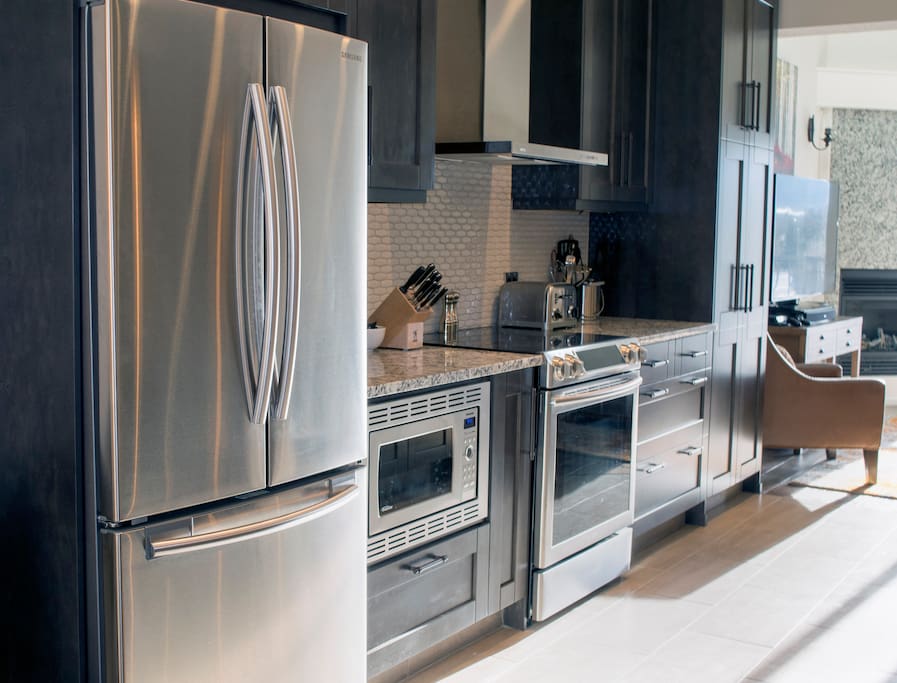 Resort Features
The Grande Kitchen + Bar  
Spa
Fitness facility 
Pool and waterslide
Kid's pool  
Indoor/outdoor hot tub 
Meeting space for conferences and business retreats